Find all listings
Take a look at the listings on the marketplace. If you see something of your interest, you can easily contact the entrepreneur / investor directly via the contact form.
Find Growthcapital
Looking for interesting companies to invest in? Look at the listings.
Investment listings
Looking for growthcapital? Have a look at the search profiles from investors.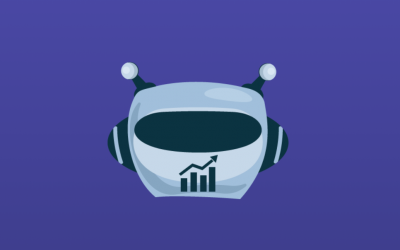 This innovative fintech company is founded out of the needs of (crypto) traders. This company helps crypto traders to offer trading strategies to the market without all the peripheral matters. They have developed an open-source tool for the backtesting of trading...