Find all listings
Take a look at the listings on the marketplace. If you see something of your interest, you can easily contact the entrepreneur / investor directly via the contact form.
Find Growthcapital
Looking for interesting companies to invest in? Look at the listings.
Investment listings
Looking for growthcapital? Have a look at the search profiles from investors.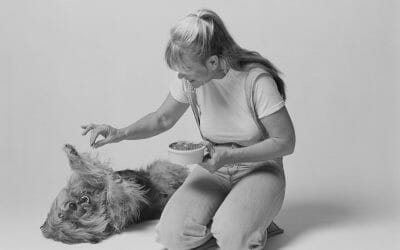 This is the healthiest dog food subscription service. This company uses human-grade ingredients and freeze-drying technology to deliver 100% nutritional value. They have their own recipe and quality assurance process. The food is produced in a licensed factory in...