Get your company funded,
connect with investors
Are you looking for growth capital and want to get connected with investors? Get connected with investors through GetFunded.com.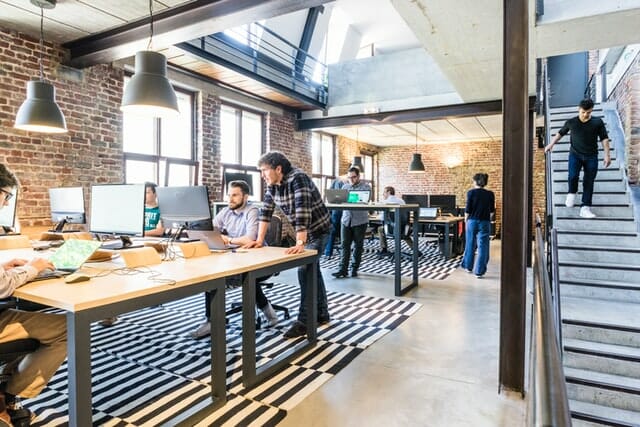 Looking for Growth Capital?
GetFunded.com is a matchmaking platform to get entrepreneurs and investors connected.
Find Growthcapital
Are you looking for growthcapital and would like to get connected with investors? Get a listing on GetFunded.com now and we help you to get connected.
Marketplace
Take a look at the type of entrepreneurs and investors at the marketplace. If your match is among them or if you want more information, we are happy to help you with independent good advice.
Investment opportunities
Information and investment opportunities can be found on the platform. Do you want to invest in specific companies? By placing a search profile, we help you find the right investment.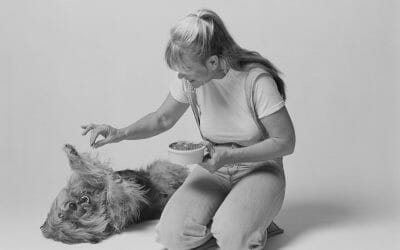 This is the healthiest dog food subscription service. This company uses human-grade ingredients and freeze-drying technology to deliver 100% nutritional value. They have their own recipe and quality assurance process. The food is produced in a licensed factory in...