Investeerder? bekijk hier ons Engelstalige aanbod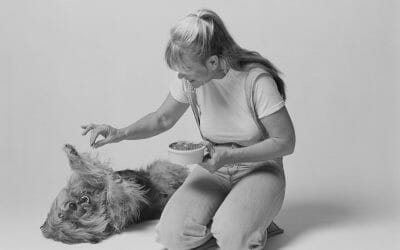 This is the healthiest dog food subscription service. This company uses human-grade ingredients and freeze-drying technology to deliver 100% nutritional value. They have their own recipe and quality assurance process. The food is produced in a licensed factory in...
read more
Venture Capital verbind investeerders met organisaties die op zoek zijn naar kapitaal. Hierdoor onderstaan kansen tot groei en nieuwe innovaties.
Bezoeken:
Vredehofstraat 1, 3761 HA Soest