Investeerder? bekijk hier ons Engelstalige aanbod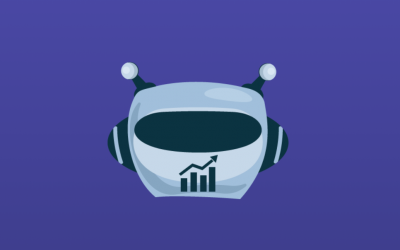 This innovative fintech company is founded out of the needs of (crypto) traders. This company helps crypto traders to offer trading strategies to the market without all the peripheral matters. They have developed an open-source tool for the backtesting of trading...
read more
Venture Capital verbind investeerders met organisaties die op zoek zijn naar kapitaal. Hierdoor onderstaan kansen tot groei en nieuwe innovaties.
Bezoeken:
Vredehofstraat 1, 3761 HA Soest