Bedankt voor het doorgeven van je voorkeur
Mocht je in de toekomst toch in contact willen komen met onze financiële plannings partners, kijk dan even onder het kopje "Partners". Laat vervolgens je gegevens achter bij de partner waarmee je in contact wil komen.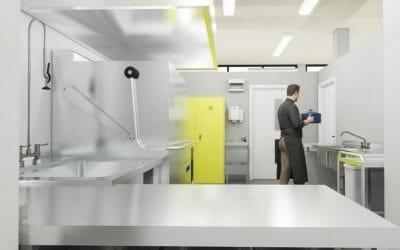 The takeaway and meal delivery market are expected to grow by an average of 12% per year in the...
read more
GetFunded.com connects entrepreneurs with investors.
Address:
Vredehofstraat 1, 3761 HA Soest, The Netherlands