The accessible platform for Venture Capital
Getfunded.com is a transparent platform for investors and capital seeking entrepreneurs. We update our community weekly with new investment and search profiles. In addition, we help entrepreneurs and investors by periodically writing inspiring blogs and we share knowledge in the field of Venture Capital.
Become part of our community for free and without obligation and find new investment propositions, knowledge and/or capital in an easy way!
Smart investing or looking for capital?
Our team, with more than 15 years of experience, can make the perfect entrepreneur – investor match for you! We believe that the current market of investors in start-ups and scale-ups and entrepreneurs is not transparent enough and opportunities for growth and innovations are delayed as a result of this. We therefore bring parties in the Venture Capital ecosystem together! This creates opportunities for growth and innovation. Everyone can become a member of our community without obligation and indicate his/her wishes to us in order to find new and suitable opportunities.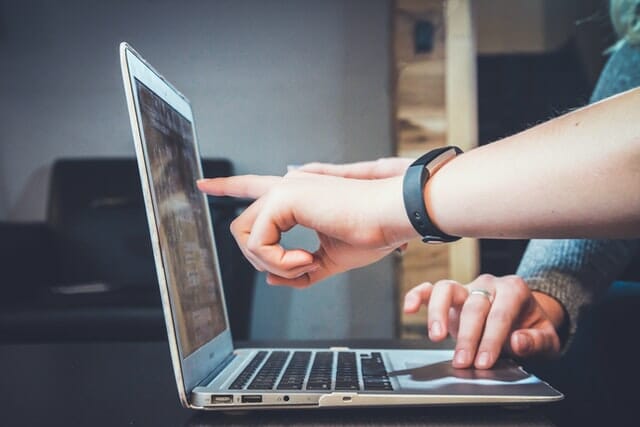 Want to join GETFUNDED.COM? Sign up today, it's completely free and without obligation
Are you an investor looking for interesting investment propositions, or are you an entrepreneur looking for expertise, network and capital? Sign up for free as a member on the getfunded.com platform today! We will contact you as soon as possible to exchange information without obligation.
Vredehofstraat 1, 3761 HA Soest, The Netherlands